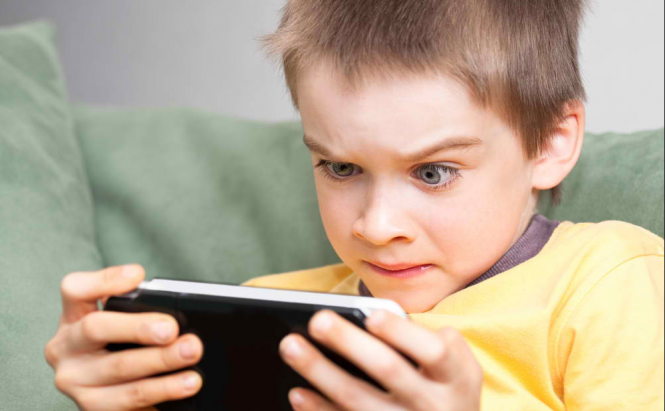 Test Play Store games before buying them with playable ads
Usually, you see a lot of ads for games on your Android phone and from time to time, you even run across something that looks interesting. Unfortunately, since many of today's games have really great trailers and presentations, but they're actually quite bad, most of us still hesitate in trying them out. Google aims to change all that with a new Play Store service called Playables, a program that will start rolling out on the Android store in the next few months.
Playables is an initiative that will allow the users to play a short trial version of the game that's being advertised, without actually downloading or installing the app on their phones. This is actually quite great not only for the potential customers but also for the app creators as it will get more people to check out their games. Since Google has been working on Instant Apps for more than nine months now, playable game ads seemed like the next logical step on the IT giant's agenda. Furthermore, the ability to create playable ads isn't the only thing that game developers will be getting: Google will also allow app creators to access a new auto-flip technology which uses machine learning algorithms to automatically use the right screen orientation for the video ads.
In case you own an Android smartphone or tablet, you may also want to read some of our older articles like: "The best features brought by Android 7.0 Nougat" or "Android Auto now works in every car".