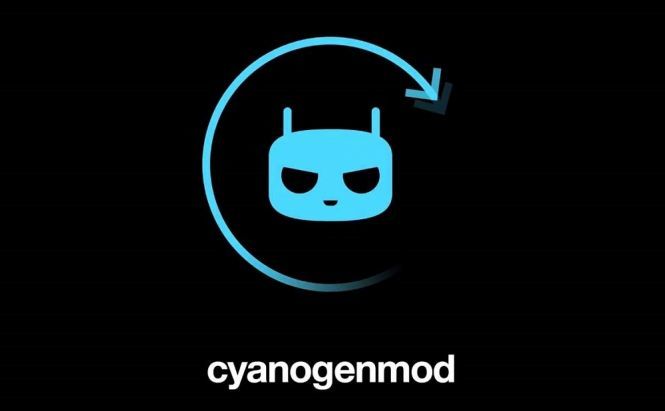 The first Marshmallow-based build of CyanogenMod released
Today, we've got the first lineup of devices that can enjoy all the goodies of Android 6.0 Marshmallow via CyanogenMod. If you don't know what Cyanogen or custom ROM actually is, be sure to read Haeley's article about CyanogenMod Installer.
Sadly, this is just an early release, and, as the developers say, if you prefer 'stability', you'd better wait until the latest version rolls out and stick to CM12 or CM12.1, which currently enjoy a much wider range of features. If you are into testing out everything new, then you are welcome to give CM13 nightly a try. Provided you have the supported handset, naturally; at the moment, the build is available for the Moto X 2014, the Nexus 7 family, the LG G4, the LG G3, the LG G Pad 7.0, the Galaxy Tab Pro 8.4 and the OnePlus One.
At the moment, users report that the CM13 has problems with the microphone, the browser accessibility and several applications; thus, you might consider waiting until the developers fix the issues. If you don't mind that, you can find the latest build on the CyanogenMod download catalogue. Just don't forget to make a backup copy before the installation.