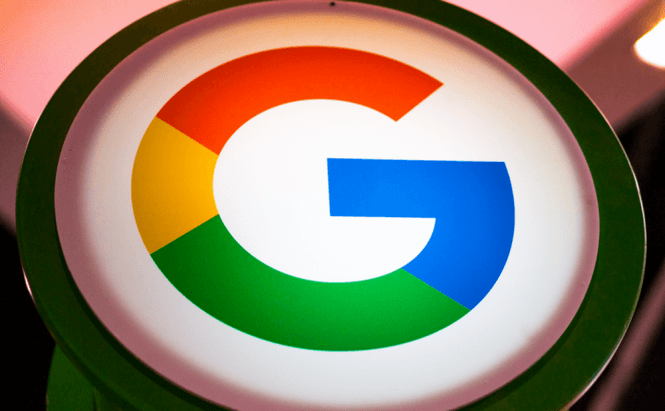 Google app now lets you 'in-app' search from the home screen
As you probably remember, Google's mainstream application has recently introduced a feature that allows users to search for things within the apps installed on their smartphones. The company is ready to take things on step further and is now testing a new function that's even cooler. The beta version of Google for Android now allows you to perform in-app searches directly from a quick-access button conveniently placed on your home screen.
What's really cool about this new feature is that you can customize the in-app search by deciding which applications will be included in it. All you have to do is to launch the Google application, then open the Settings and select the "In Apps" category. In the menu that opens up, you can tap to add a shortcut to "in-app search" on your home screen and select which applications shouldn't be included in the search. Once you've set it all up, simply tap the newly created shortcut and use the search bar to look for stuff inside your installed applications.
Another interesting thing that I noticed in the latest version of the Google app beta is that the IT giant is trying to slowly faze out the 'Google Now' name and focus all the attention on 'Google Assistant' instead. I'm curios how long until the company follows suit and switches its assistant's names to a more 'human' one like Siri, Cortana or Alexa.
If you spend a lot of time on your Android device, you might also want to find out what to do when apps from the Play store fail to download .