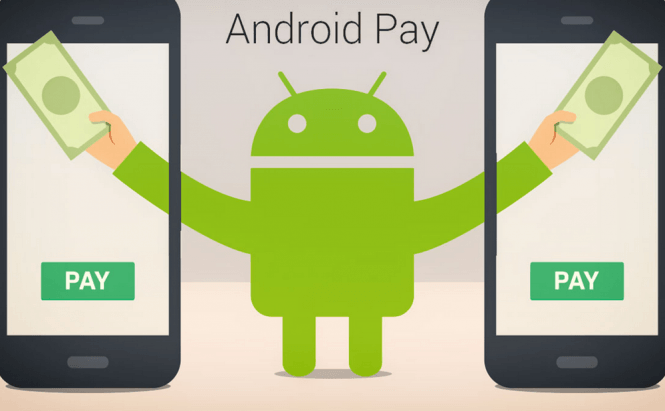 Android Pay can now help you perform in-app transactions
Android Pay has generated a lot of hype before its launch, but the good news is that it was all worth it and the service is constantly getting better. Google's response to Apple Pay and Samsung Pay has just gotten an upgrade which allows its customers to use it for in-app purchases. From now on, whenever you're buying a product or a service offered by one of the applications installed on your Android mobile device, you can choose Android Pay as the desired payment method. Unfortunately, at the moment, the feature is only available for the users from the United States and works with a limited number of apps.
Android Pay for in-app purchases
If you want to find out which applications will allow you to use Android Pay for in-app purchases, I must warn you that the list is pretty thin, but it includes popular names such as: Hotel Tonight, OpenTable, Spring, Lyft, Instacart, Jet, Doordash, Fancy, etc. According to Google, the number of apps that offer Android Pay support will increase considerably in the next couple of months as more and more developers start rolling out the technology into their products. Furthermore, names like Uber, Eventbrite, Groupon or GrubHub are already working on integrating the service and will be available very soon. In case you needed some added incentive to try Android Pay for in-app purchases, Google is also offering some nice discounts, giving you $20 off on OpenTable, $10 off on DoorDash, $10 less on your first Lyft and a 30% discount on Vinted.
Lastly, Google has also announced that Android Pay will become available in Australia in the first half of 2016.