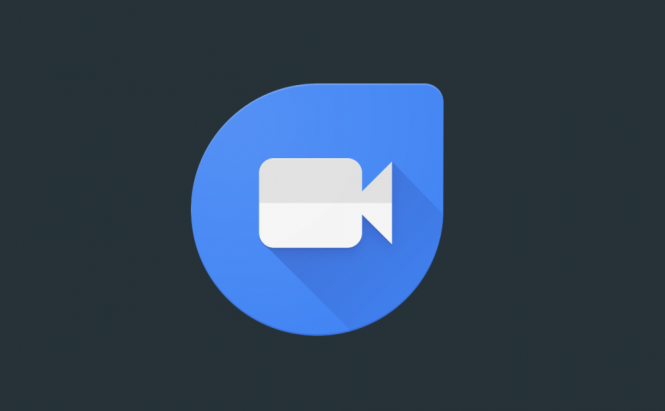 Google adds voice-only call capabilities to Duo
Almost eight months ago, when Google first released its new video-calling tool called Duo, the IT giant promised that it's also going to add audio-only capabilities to the application. Apparently that was a bit harder than we originally thought as the IT giant has just now been able to make good on its promise. At the moment, the newly added capability is only being added in Brazil, but it will spread out worldwide over the next few days.
What's nice about the audio-only feature is that it finally gives the app's users a way to communicate that won't instantly max out their data caps and that can be used even by those who don't have a very fast Internet connection. According to Google, the audio-calls work decently when you have bad connectivity and that's surely going to be a plus on emerging markets. Additionally, Duo's update wasn't the only that the company rolled out today, as Allo has received file-sharing capabilities, Photos will now help you upload and share files faster while Maps now location-sharing abilities.
As far as I'm concerned, I actually no longer understand Google's strategy regarding communication tools. In the last period, the company has launched a whole bunch of chat, voice-calling and video-calling tools and updated all of them in rotation instead of focusing on just one or two. Anyway, in case you want to read more Google-related stories I recommend: "Google Maps gets a new parking feature to rival Apple Maps" or "Google's original podcast "City Soundtracks" is now on".